Maximum Nature in Every Product
THE BEST NATURAL PET'S PRODUCTS EVER
Skin & Coat Intensive Bio-Care System
At Arava we love people and we love pets, but especially we love people who love pets.
Therefore we at Arava decided to give you, the super-premium unique line of Pet Health & Wellness SPA Products in order to treat
your pet with the best products possible, as if we were treating ourselves!

We at Arava consider pets as family members and we believe that pet parents expect the same quality of health care, nutrition
and professional grooming, maintenance and treatment products for their four-legged best friends as they want for themselves.
Our products are suitable for a variety of pets: dogs, cats, puppies and horses.
What make us the best for your pet
Arava pet products line based on 70 botanical ingredients specially selected, most of them are essential oils which are known for their unique therapeutic properties

Each product is formulated with large and unparalleled variety of natural active ingredients which are specially adapted for the specific desired treatment

High and unparalleled concentration of oils in each formula

Dead Sea minerals enreeched-26 essential minerals, 12 of which are found in no other sea or ocean

Free of hazardous chemicals

Free of chemical pesticides

Produced by the advanced and innovative Nanoemulsion Method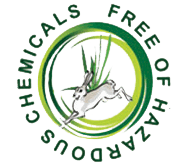 Free Of Hazardous
Chemicals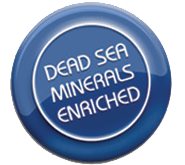 Dead Sea Minerals
Enriched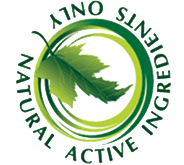 Natural Active Ingredients
Only
When nature and science mee
We combined the wealth of nature – over 70 species of oils and extracts, mainly essential oils , with the unique Dead Sea Minerals that their contribution of improving performance, texture and appearance of the skin and their powerful influence on the hair health have been proved beyond any shadow of doubt, we avoided from the use of chemicals that are considered unsafe and we created a line of pets health care and beauty products for grooming care and prevention of the highest quality for the benefit  of life of our best friends.
We learned about the functions of  the essential oils in nature which are used for protecting the plant from fungi, bacteria and viruses, repel insects and pests, restoring the plant tissue from  injuries, attract pollinators, and  about the wonders of the creation healing with aromatherapy treatments in humans and pets including disinfection, inflammation treatments, killing, bacteria and fungi, therapy of cancer cells, extermination and expulsion of parasites, pain relief, stimulation and encouragement of different systems in the body, water retention, strengthening cell membranes, anticonvulsants, relieving muscle, contracted, balancing hormonal activity, and more.
Arava's historical breakthrough for natural solutions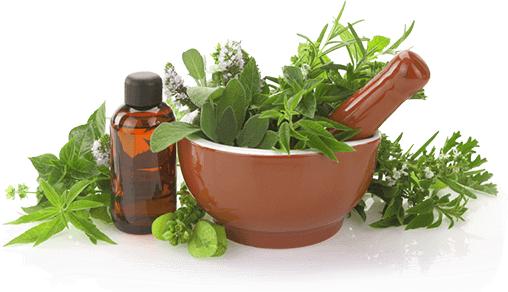 Many studies are published in many countries about the harms caused to animals (as well as to us – human) as a result of using cosmetic products that contain dangerous chemical ingredients.
You can find on the internet hundreds of articles and countless warnings regarding the use of chemical pesticides.
Therefore we at Arava focused and invested great efforts that lasted more than 10 years on developing new and innovative Skin & Coat Intensive Bio-Care System based only on natural active ingredients and the Dead Sea minerals to protect the health and welfare of pets.
The products we have for your pet
YOU WANT THE BEST FOR YOUR PET
The perfect combination of botanical wealth with Dead Sea minerals